An open-joint profile guaranteed free from fading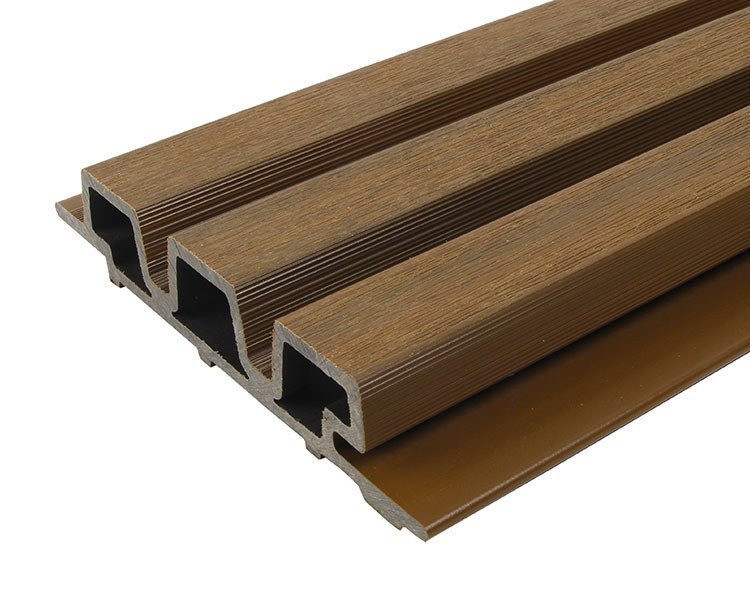 Everything there is to know about WEO cladding
Modern open-joint appearance
Exceptional natural wood imitation
Colour guaranteed for 20 years
Multi-chromatic colours
Easy to implement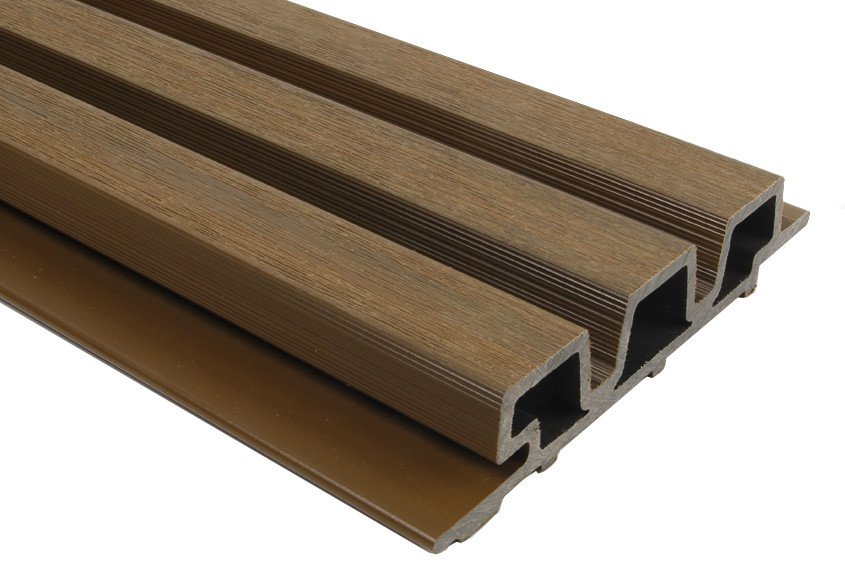 Product benefits
Co-extrusion layer
Cell profile
Groove and tab assembly
The composite material used in manufacturing WEO® cladding is 95% from recycled products and is 100% recyclable. The polymer (HDPE) results from reprocessing of plastic waste (plastic bottles). The wood particles come from wood industry recycling.
With no toxic products or VOC emission risk, WEO® cladding is perfectly safe for the user's environment.
WEO® products constitute a pertinent eco-friendly alternative to tropical woods.
By continuing to browse this site, you accept the use of cookies to provide you with services and offers tailored to your interests.
Accept
To know more about it
La version de votre navigateur est trop ancienne
Vous ne pourrez pas afficher de manière optimale le contenu de ce site. Télécharger