A trendy open-joint profile for fencing
All you need to know
A trendy open-joint profile
20-year guarantee against stains and discolouration
Treated against UV rays
Two modern colours: Teak and Dark Grey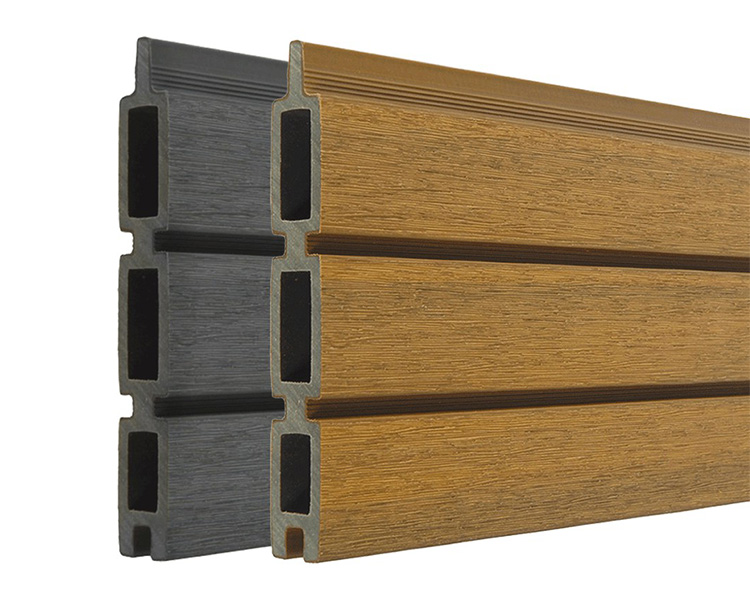 A unique board for fencing
The elegance and finesse of the MODERN composite board is due to its carefully calibrated grooves. The faux-slat effect is simply dazzling.
The MODERN boards fit together on top of each other. The size of the tongue of each board has been calculated so that when stacked, the joint between each board is invisible. The technique disappears as if by magic behind the effect it produces.
Available in two colours: Dark Grey and Teak.
By continuing to browse this site, you accept the use of cookies to provide you with services and offers tailored to your interests.
Accept
To know more about it
La version de votre navigateur est trop ancienne
Vous ne pourrez pas afficher de manière optimale le contenu de ce site. Télécharger